Custom
We create every piece of jewelry by hand. We do all of our own casting, refinishing, stone setting, hand engraving, and plating.
We never make two pieces that are exactly the same, and we strive to use the brightest and best stones while keeping within your budget.

Repair
We can repair anything. Sizing, Prongs, Stone Reseting, New Shanks, New Tips, and everything in between.
We also don't just repair your typical metals (Gold, White Gold, Platinum and Silver), but we also repair the other metals that most jewelry stores won't touch (Palladium, Tungsten, Stainless Steel, Titanium Etc.). You can drop it off at our studio, or we can send you a shipping label with full coverage insurance so you can ship to us.

Modification
Do you have a piece of jewelry that is out-of-date, broken, or just not your style?
We can transform it into something completely new using your existing gold and stones, or we can add to the piece to make it new again.
Testimonials
DON'T JUST TAKE IT FROM US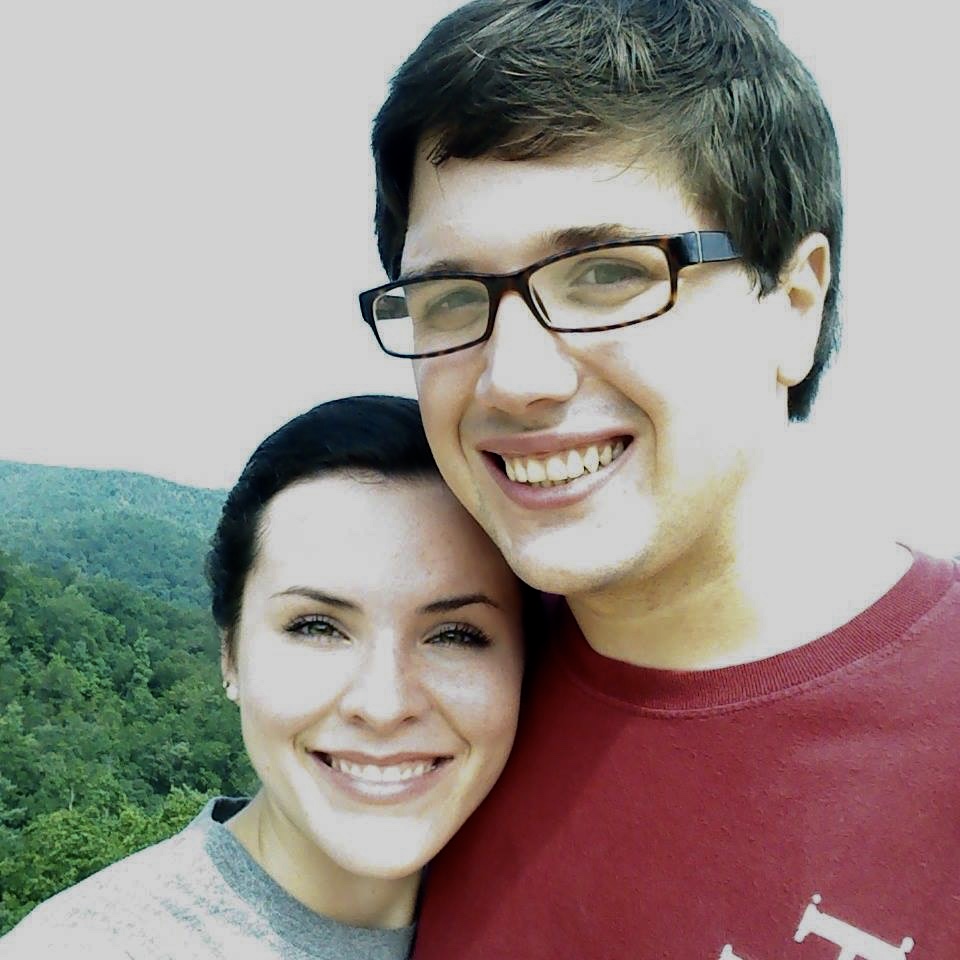 There is no other way to go! Jacob is so helpful and detailed throughout the process, and he creates beautiful unique work. I learned a lot about jewelry through the process, and have confidence in Jacob's ability as a Jeweler. If you decide to go this route for your jewelry needs you will not be disappointed! Everyone loves her ring! We can't wait to see the matching wedding band when the time comes!!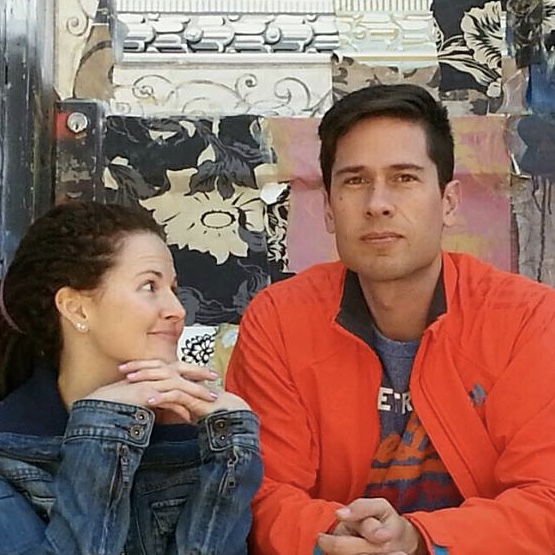 Crevier Jewelry is ace! Recently my wife's wedding ring needed to be repaired. We took it to all the big name jewelers in the Minneapolis area and a few artisan shops and nobody would touch it. The place we originally got the ring from in Canada is no longer in business so we thought we were stuck until we contacted Jacob at Crevier Jewelry. He did amazing work and we now have our symbol of forever love back for forever! If you ever need custom jewelry work you won't be disappointed with Crevier Jewelry.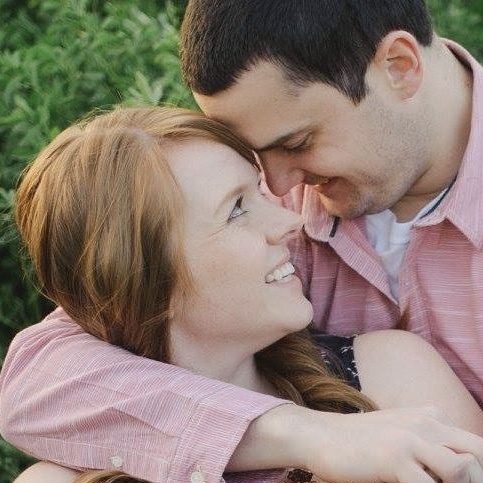 I am beyond blessed that my fiancé chose Crevier Jewelry for my engagement ring! There are not enough words to describe how much I love it! Thank you for all of the hard work!
Any jewelry store can sell you a piece of jewelry, we want it to be personal experience.

Consult
This can be done in person, through email and texting, or on the phone and face time.
Design
We can design it for you, design it with you, or take your design and make it a reality.
Fabricate
We update you as your piece is made, and you are welcome to come and watch—or help with—any part of the process.
Finish
We take professional pictures of each piece. You can pick it up here, or we can ship anywhere around the world, fully insured.
We can help you with any project
CONTACT US TODAY!